Welcome to Poplar Square! Home of plastic hardware for your home.



Please click the photo to go to Hannah's Handles!

Please click on the category below for plastic hardware from our store:

Desk Grommets



Provides a clean, finished look for holes drilled in desks, or similar 1" - 3" drilled hole applications

.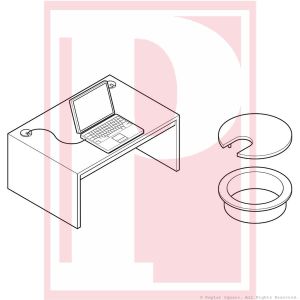 Braces



Provides additional support to cabinet corners, or similar applications.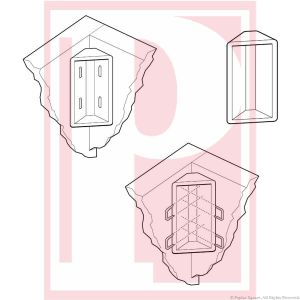 Please note that you can also order our parts from:







© Poplar Square. All Rights Reserved